Services
Our team of experienced application and sale engineers have a wealthy of industry and product knowledge to assist you in correct product selection, problem solving and after sales service.

:: Comprehensive back up service
Mono Pumps Zimbabwe offers comprehensive back up service for all its products through any one of its Branches.  It also has reputable agents countrywide and in some neighbouring countries of the region, all these are thoroughly trained in all aspects of its products.
::Technical Advice
Our sales team is equipped to give expect technical advice.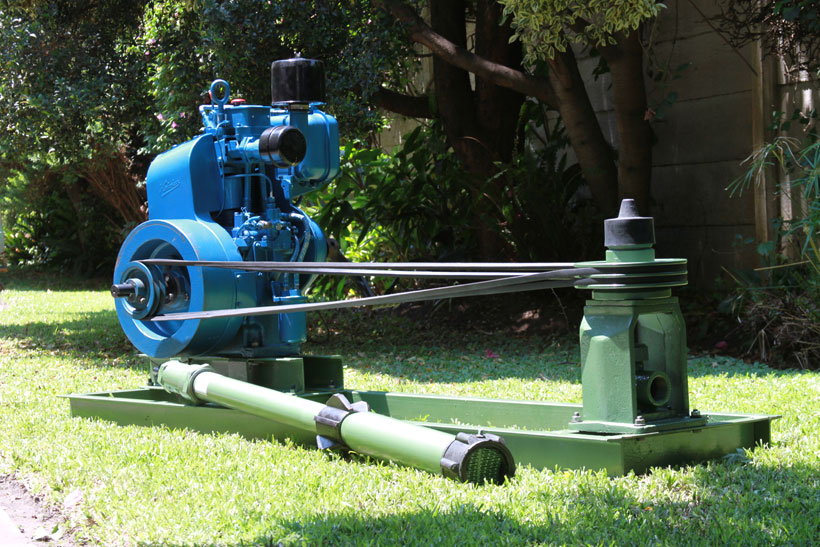 :: Scope of the Quality Management System
Covers all activities which contribute to product quality, customer satisfaction and the general performance of the system that supports product realization at Mono Pumps Zimbabwe Head Office and Bulawayo branch.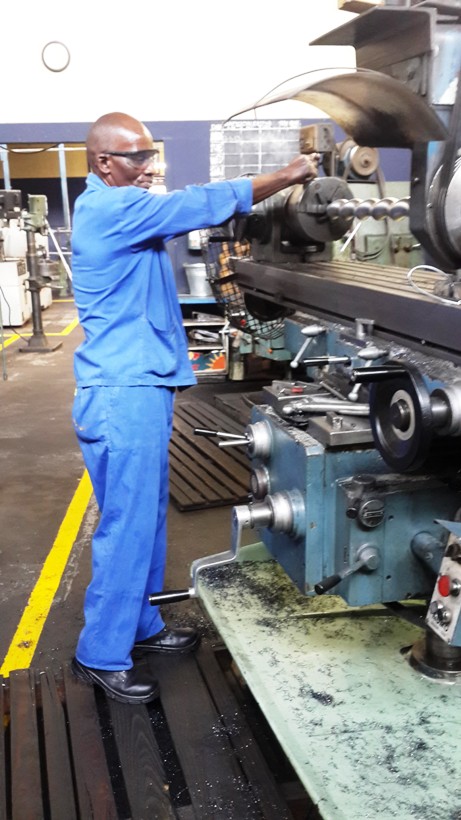 ::Training
We offer both theoretical and practical training on all our Mono Products for FREE!!For more information on training, kindly get in touch with our sales team