Pumps donated and installed by Mono Pumps in partnership with DDF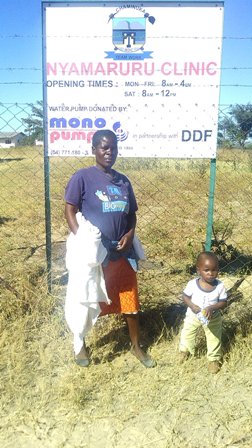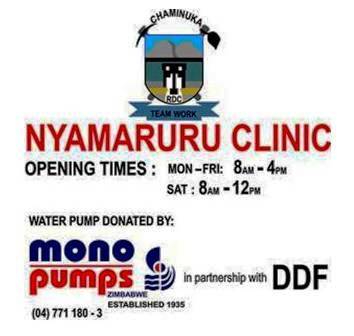 783 million people do not have access to clean and safe water worldwide according to a recent study and Mono Pumps Zimbabwe in Partnership with District Development Fund (DDF) saw it fit to donate a water pump & complete water piping system at Nyamaruru Clinic. The donation will go a long way in alleviating the shortage of clean and safe water at Nyamaruru Clinic.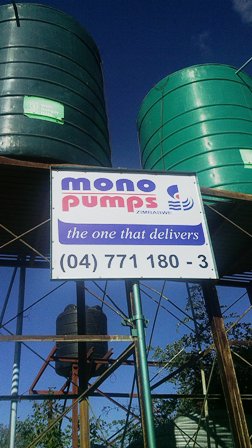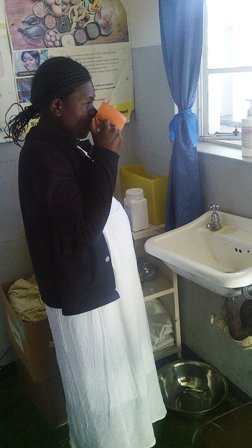 A pregnant, Nyamaruru woman drinking clean and fresh water after pump installation
Nyamaruru Clinic provide services to a population of about 10 000 people. It offers mainly maternity and general treatment services. The Clinic is the only one within a geographical area of approximately a radius of 20 kilometres that handles maternity related services. Previously women awaiting delivery would bring their water to the clinic and the staff had to resort to having water delivered to them by Wheelbarrows from nearby schools. This set up need running water and Mono Pumps Zimbabwe saw it fit to assist by installing a complete new bh30s pump unit.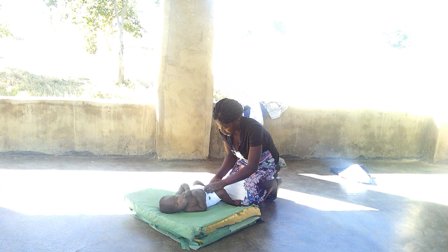 Nyamaruru woman changing a nappy in a clean environment