About Us
Mono Pumps Zimbabwe Private Limited is a professionally managed company originally established in 1935.  It is a fully localized Zimbabwean company, meeting all Zimbabwean company indiginization requirements.

Mono Pumps Zimbabwe Private Limited's Head Office is located at 101 Kelvin Road South and has one other Sales and Pump repair centre located in Bulawayo at 131 Jason Moyo Street.  The company also has a well-established network of distributors and agents in strategic locations throughout the country and in the region.

The company employs a highly qualified and competent workforce.  A continuous training and development programme whose focus is aimed at improving the competence of the entire company workforce sustains this staff establishment.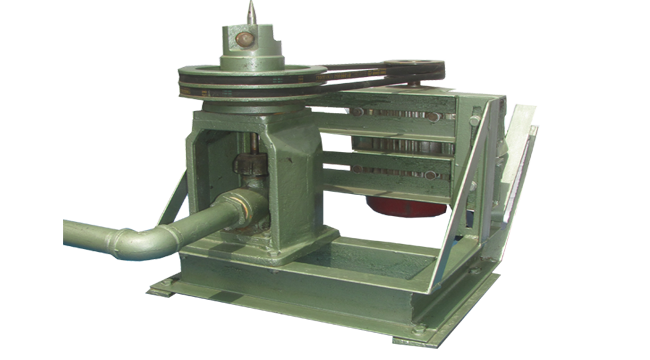 Mono Pumps Zimbabwe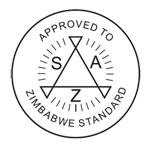 Our products are accredited & endorsed by the standards Association of Zimbabwe and this continuously ensures that our quality is second to none and will remain our alternate benchmark. We are an ISO 9001:2008 certified company.
Mission Statement

"To manufacture and market pumps and accessories profitably, whilst maintaining the highest quality of these goods and customer service throughout the region".


Quality Policy Statement
Mono Pumps shall endeavor to deliver error-free products to our customer on time all the time through: 
1.Developing a quality management system based on the ISO 9000 Standard.


2.Total involvement of all employees at all levels.


3.Conforming to legal, statutory, environmental and health and safety requirements.


4.Training of the company's entire workforce, which together with experience, improve their competence.


5.Making thorough awareness of the company's Quality Management System to the people joining the organization.


6.Establishing and reviewing Quality objectives for their continuing suitability depending on the environment within the
   organization is operating.