Industrial Specifications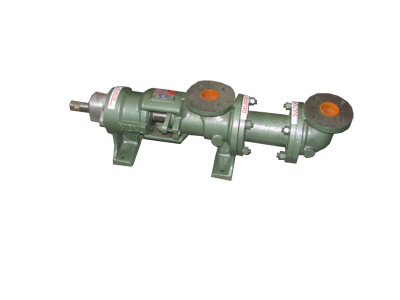 Performance
Flow rates up to 35m3/h
Pressures up to 70 bar
Applications
Mining
Water & waste
Pharmaceutical
Food & beverage
Agriculture
Petrochemical
Pulp & paper
SELECTION CONSIDERATIONS
1.    Amount of fluid to be pumped
2.    Type of pump to be used.
3.    Temperature of fluid to be pumped
4.    Viscosity of fluid to be pumped.
5.    Head over which fluid to be pumped.
6.    Suction list
7.    pH value of fluid to be pumped.
8.    Any existing pipe diameter.
9.    Solid composition of fluid to be pumped.
10.  Altitude of the area where pump is to be used.
CHARACTERISTICS
High Suction Capacity:
Self priming operation with suction lifts up to eight metres of water at sea level. The suction lifts will reduce as the altitude increases.
Steady Flow
Due to the line of seal which is a curve of constant shape moving through the stator at a constant axial velocity, the rate of displacement is uniform and steady without any pulsation, churning or agitation.
Positive Displacement:
As the Mono units are "positive displacement" pumps, the head developed is independent of the speed, and the capacity approximately proportional to the running speed of the pump. 
Simplicity:
No value, only one gland which is usually arranged on the suction end. Maintenance is minimal and the few parts subject to wear can be replaced on site.
Efficiency
Because of the continuous steady delivery, coupled with the "positive displacement" the Mono pumps have extremely high efficiency levels.
Versatility:
Ability to pump substances that are free-flowing or highly viscous, or products that include solids in suspension. The units can also be reversed if required. As long as the original installation is designed accordingly.
Abrasion Resistance:
Mono pumping elements endure abrasive conditions for longer than those of the other pump types.